Rates
When you work with me you are investing in your home and your life.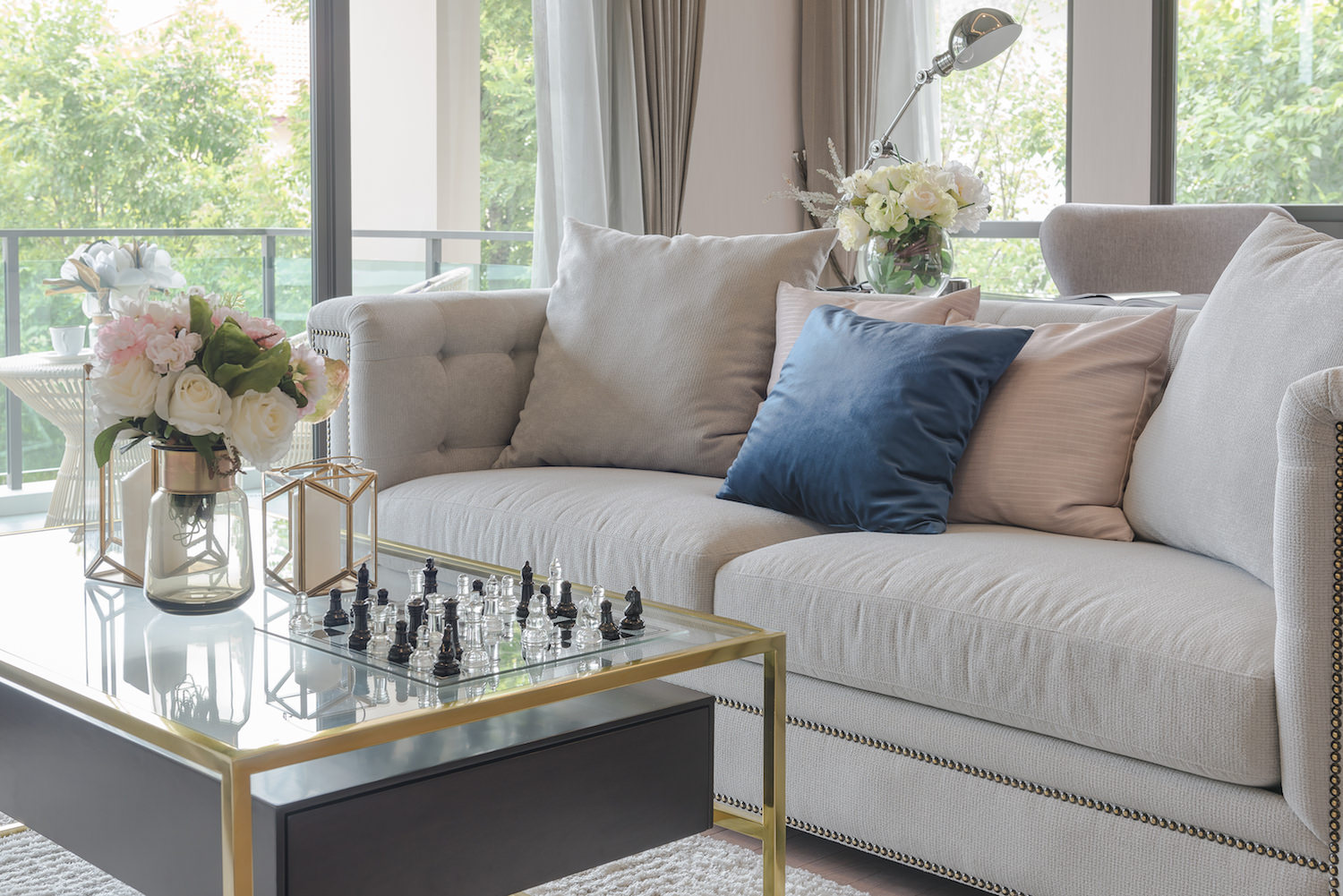 Phone Consultation (Free)
Getting to know you and your expectations for hiring a Professional Organizer; generally lasts about 15 minutes.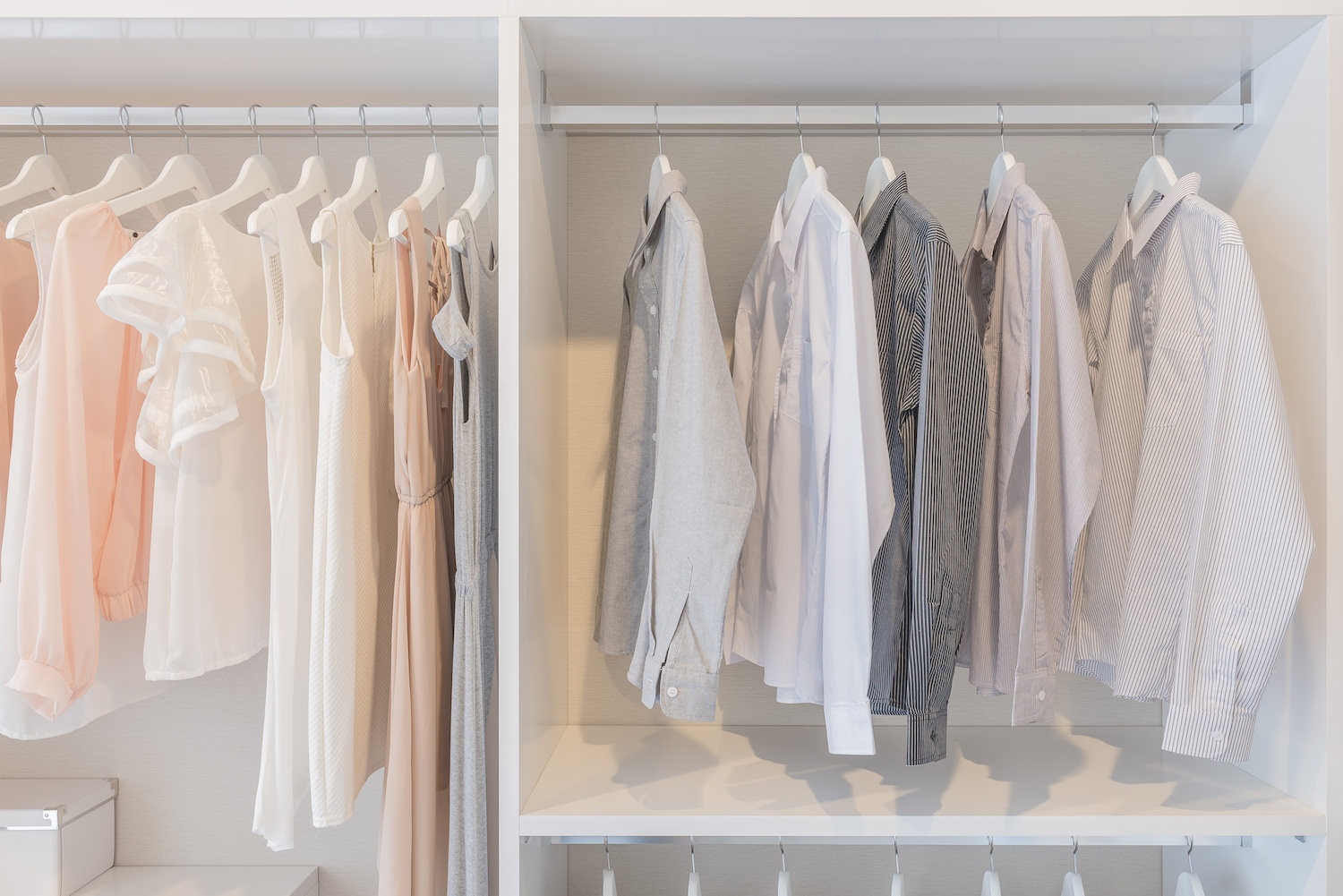 Less But Better ($300 - 4 Hours)
Together we will create breathing room (and peace) in your life by organizing your home (or business) one category at a time. I prefer to start with clothes but, of course, the choice is up to you. I have found we need a minimum of 4 hours to show significant improvement, no matter what the project.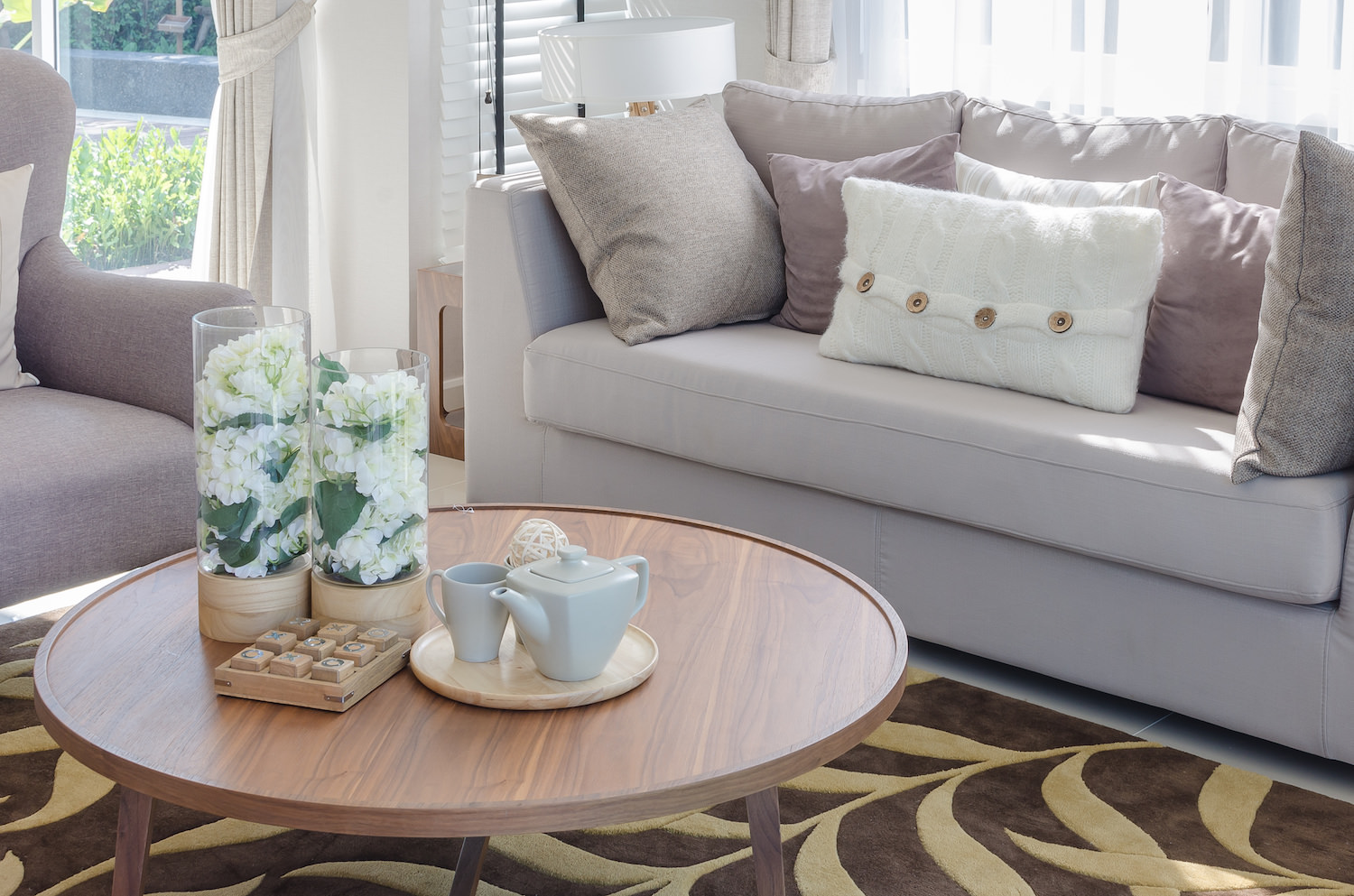 A La Carte Hours ($75 / hr)
After a package is completed you will have the option to add "A La Carte" hours to bring a project to completion.
Financial Session ($300 - 4 hours)
If your disorganization has seeped into your finances let me get you back on track. I will help you manage your financial related problems in a well-organized manner, eliminating stress and worry regarding your money.
Payment Options:
I accept cash, check, and all major credit cards (American Express, Discover, Master Card, and Visa). A $44 non-refundable booking fee, which will be applied to your package, is due to secure your appointment. Payment and any A La Carte Hours, if applicable, will be due at the end of the session.
Areas Serviced:
I service all areas located within St. Louis and St. Louis County. If you live outside these areas, and still want my service, I require an additional fee (see below).
On traveling outside the St. Louis radius:
Time is my most valuable resource. If you live outside the St. Louis area, and still want my service, I require an additional $100 to every package.
Cancelation Policy
A $44 booking fee is required to secure your appointment and will be applied to our session together. I allow a one-time cancelation for every appointment booked. This means, if you book an appointment, you can reschedule it once at no charge with 48 hours notice. If you need to reschedule less than 48 hours before your appointment, there is an additional $44 service fee.
Cancelations significantly affect my schedule and the schedules with whom I work. Due to my ever-increasing demand, and to be available to my committed clients, I am unable to accommodate multiple cancellations.